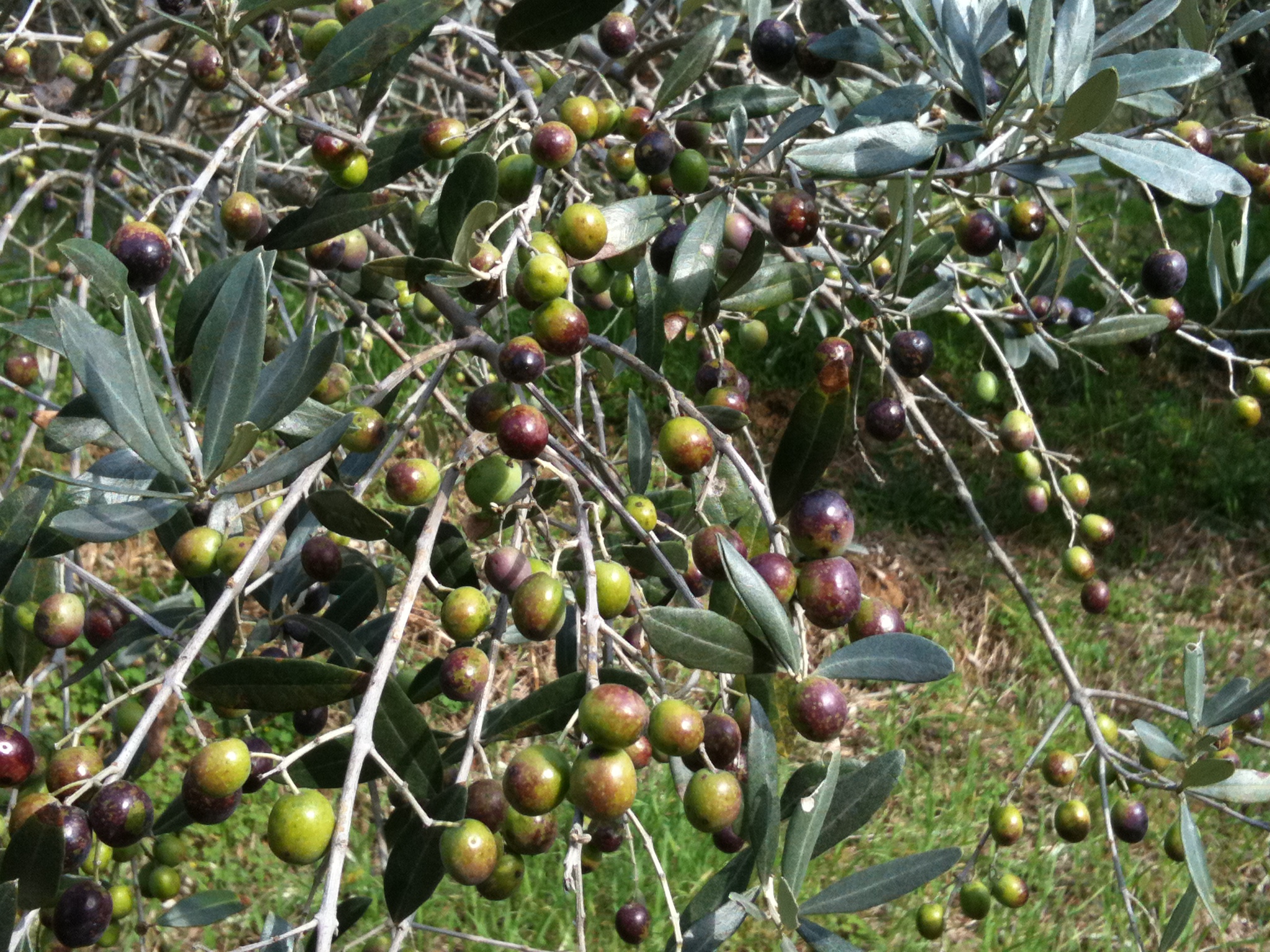 The oil of Montaione.
Tuscan gold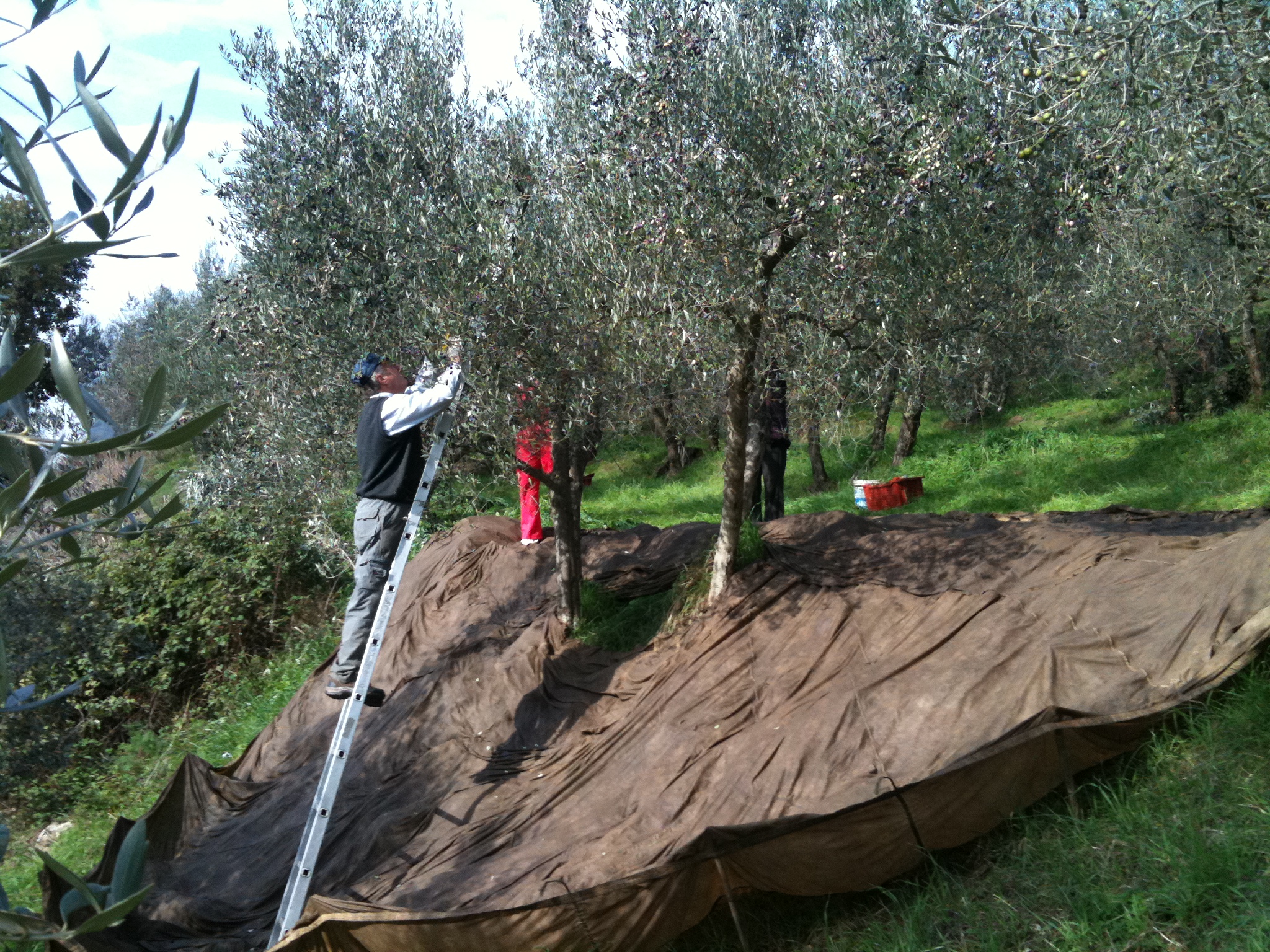 Covering the slopes surrounding Borgo Amarrante,
close to Montaione, are the olive groves that produce the fruits we use for the production of Tuscan oil of the highest quality. More than 650 trees, planted between the sixties and the eighties, occupy this land the other side of the vineyards: Leccino, Razza and Mignole olives are cultivated here, scrupulously attaining to Tuscan tradition, from the manual harvesting of the olives in the autumn to the cold pressing process at controlled temperatures.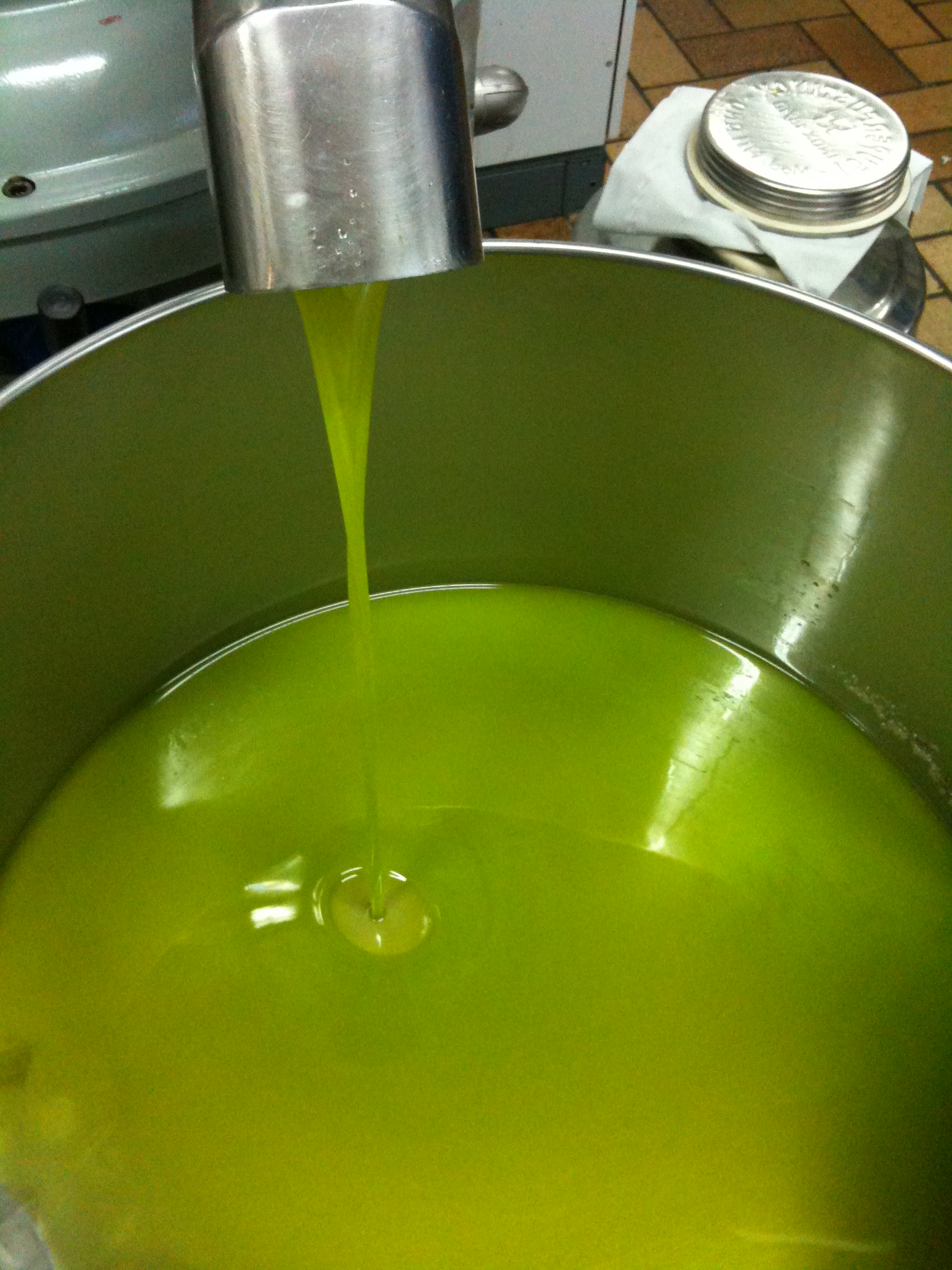 Delicate aroma, intense and full-bodied taste
Amarrante Tuscan Olive Oil is distinguished by its fine and precious features, in fact only small quantities are produced, therefore the need to place orders one year for the next. Available in different formats, from the half-litre bottle to the 5-litre magnum, this typical Tuscan olive oil produced by Borgo Amarrante can be consumed all year round and is a versatile accompaniment for all dishes, from meat to fish, from vegetables to first courses: every recipe can be enriched with this prelibated condiment of such delicate aroma and intense full-bodied flavour.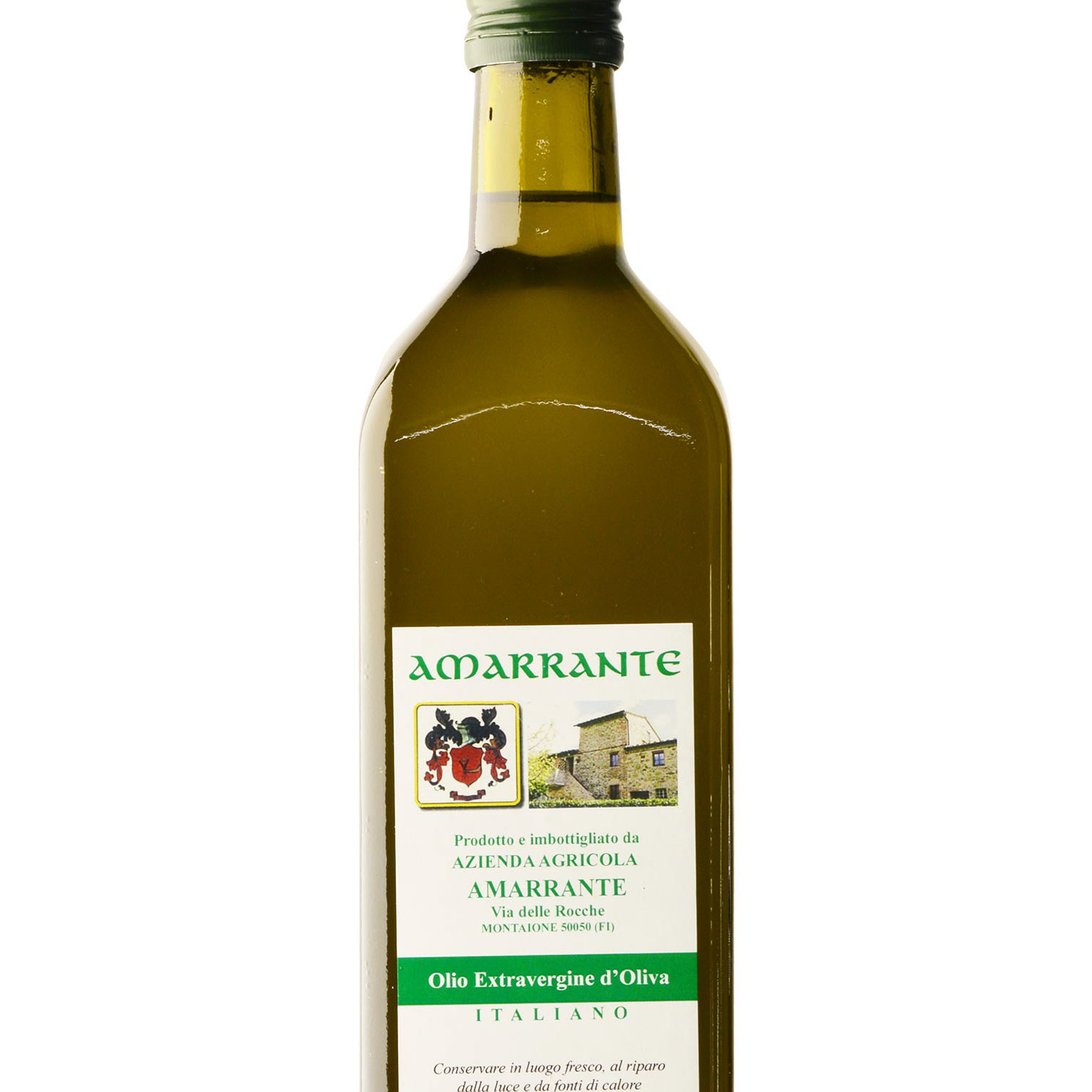 Oil
Oil with a low acid content, unfiltered, of intense full-bodied flavour and delicate aroma. After the cold pressing process, the Amarrante oil assumes a very intense green colour tending towards ruby green. Excellent to accompany dishes of strong flavours but also perfect for delicate recipes thanks to its fragrance.